Focused on creating world-class businesses together.
We believe our investment success is based on our established and repeatable approach to value creation in the middle market. We help businesses grow and create meaningful value with patience, expertise and proper resources.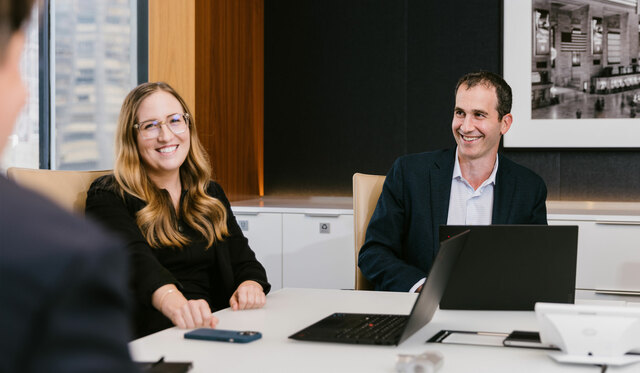 Leveraging Resources for Growth
Our Resource Partners work closely with executive teams on an as needed basis to identify and evaluate outside resources and assist in developing and executing these specific value creation and performance improvement projects.